Inclusive Design: from the pixel to the city
Joseph Maduma
August 5th 2014
Check out the brilliant new animated short film about inclusive design from the Design Council. Inclusive Design: from the pixel to the city features conversations with leading designers creating the next generation of products, graphics and vehicles designed to work better for everyone.
"Inclusive thinking needs to be built into the design process, whether you're designing for the pixel or the city"
Mat Hunter, Design Council Chief Design Officer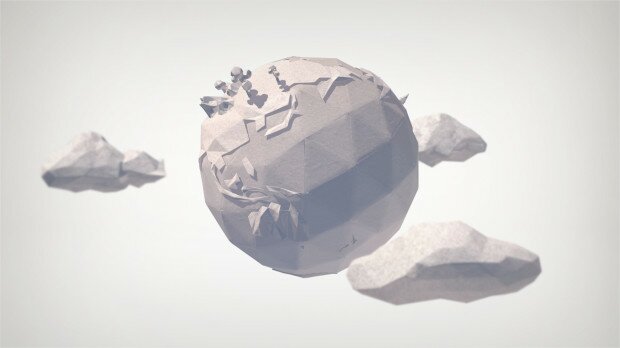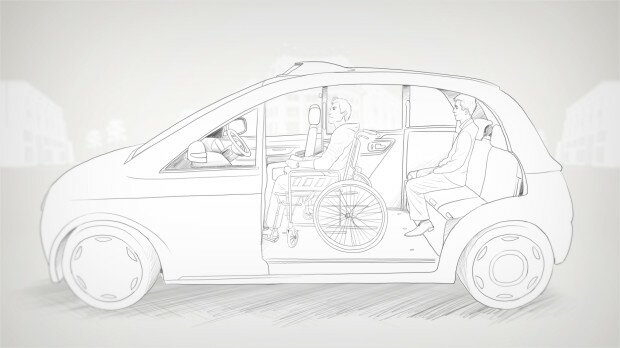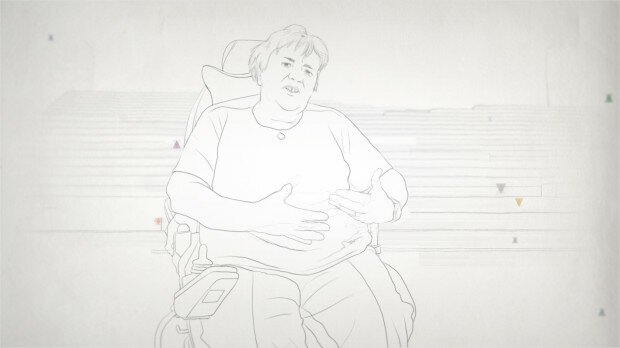 Inclusive design is an issue that matters to us a lot at the Design Council. Demonstrated last week with the launch of the new hub for inclusive design in the built environment that brings together the very latest guidance and best practice in the field.
The animation was produced by Design Council with creative production studio El Carousel who created the world of the film using a combination of 3D modelling and lighting effects, 2D animation & rotoscoping, live-action filming and traditional hand-drawn cel animation.