BMWi3 360 interactive film
Joseph Maduma
September 25th 2013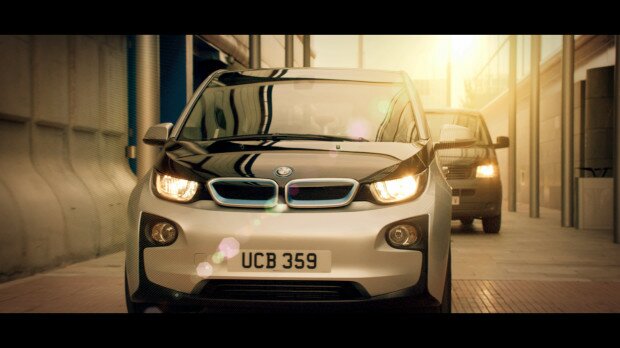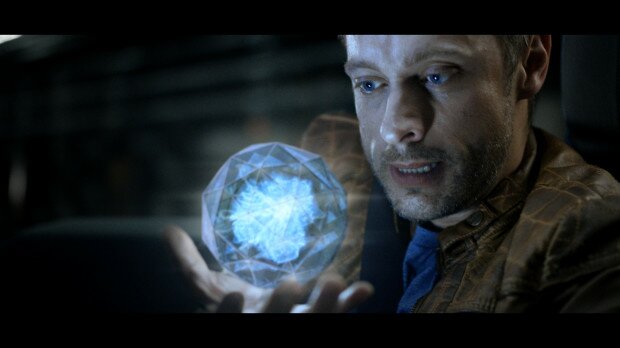 "Become Electric allows consumers to experience the future of mobility in a revolutionary and exciting new way. You are at the wheel of the new BMW i3 electric car for almost the entire film all the while being immersed in a big Hollywood-style movie."
BMW UK Marketing Director, Chris Brownridge
BMW, along with ad agency WCRS, have teamed with Mustard Films and Tool to launch the world's first 360° interactive film offering potential customers a virtual test-drive of the brand's first-ever electric vehicle, the BMW i3. Good Design decided to take the new i3 for a virtual spin and see if it lives up to the hype…
The film, which can be downloaded to smartphones and tablets, invites users to assume the position of the driver and supporting actor in a dramatic, fast-paced race to save the world. Shot in 360° detail and using complete surround sound, the film allows the user to explore and interact with a fully immersive virtual environment by maneouvering their smartphone or tablet.
The film offers consumers a virtual test-drive of the fully-electric BMW i3, ahead of its UK launch, while at the same time playing a role in an evolving on screen drama. The interactive virtual test-drive film was shot by Emmy Award-winning Director, Jason Zada, best-known for directing 'Take This Lollipop' which has been seen by more than 100 million people.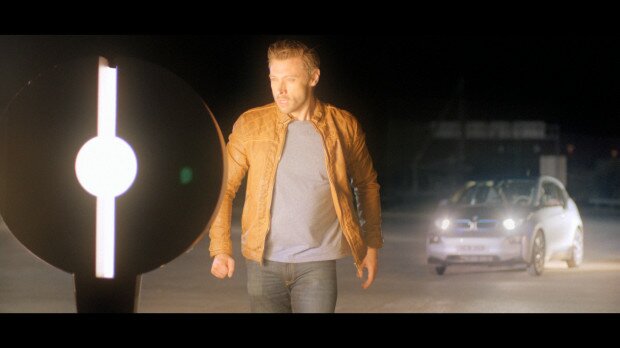 To create the experience, Tool developers projected the film on a sphere, using a platform OpenGL. Other elements like background music, dialogue and ambient sound were then incorporated in layers via OpenAL, bringing to life a dynamic soundscape that changes based on the user's directional interaction.
BMW really needed to design a user experience that mirrored the level of innovation featured in the BMWi3. The sci-fi plot line of the film may be a little far-fetched for some, but on the whole the BMWi team have managed to design an experience that engages and entertains. While at the same time allowing the consumer to discover and learn more about electromobility.
The BMW i3 virtual test-drive app, entitled "Become Electric", is available to download free now from the and from 26 September from Google Play.