The Honey Club Hive
Joseph Maduma
Today 11:40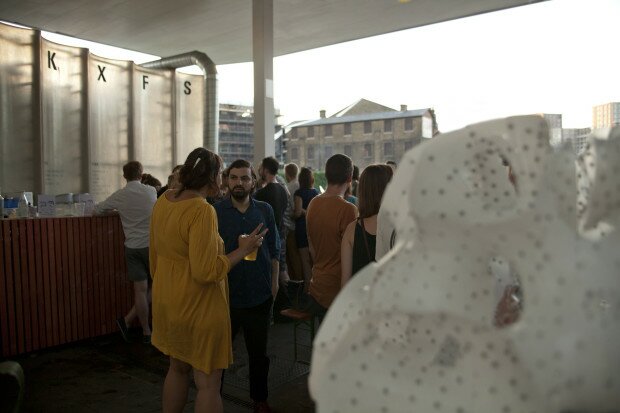 The Honey Club and experiential design agency Extracts London teamed up with architect Vlad Tenu to design and build together an intriguing new solution to urban living for bees focused on their needs and preferences.
In contrast to the traditional hive structure, the Honey Club Hive has been designed as a home for the bees rather than for honey farming. From the materials, to the shape and ventilation – every aspect has been carefully considered from the perspective of the bees. The result is a beautiful, highly thoughtful, sculptural form that expresses the direct conversation between the architect and the bees.
"I wanted to create something which is not only functional for the bees but would capture peoples imagination and inspire them to really think about the importance of bees in our lives."
Vlad Tenu, Architect.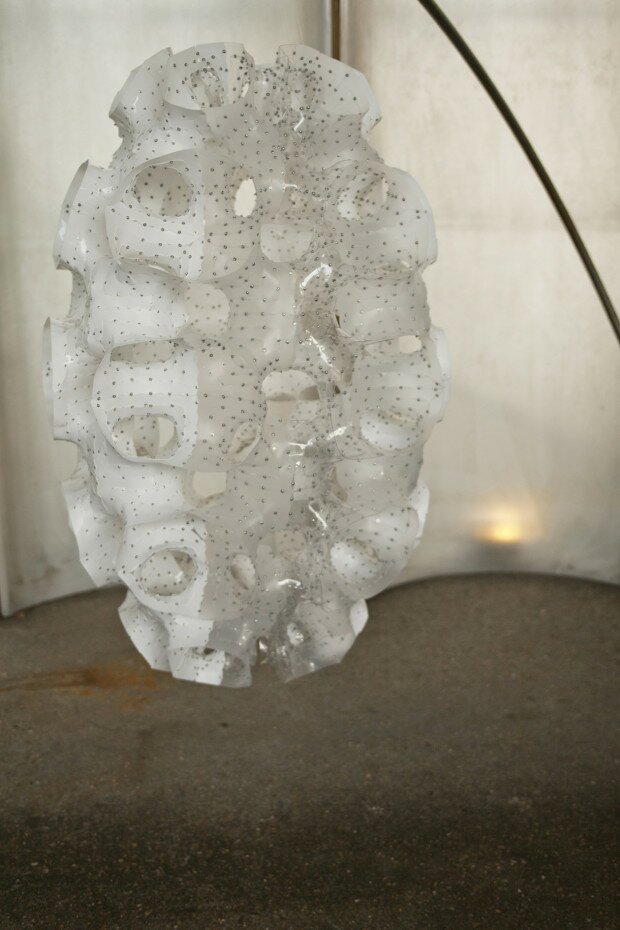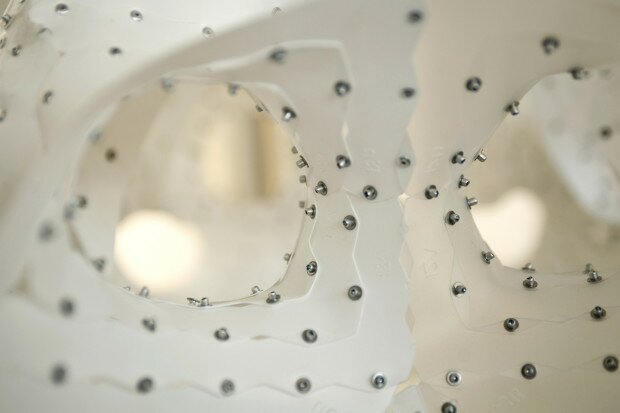 The Hive was installed at KXFS which continues its free public program. Launched in 2012, KXFS forms part of the bold transformation of King's Cross N1C into London's new destination postcode. It took over a disused BP garage site to create a landmark canal-side space offering al fresco drinking and dining alongside cultural and social projects.
"Why not create a structure that truly nurtures the bees rather than farms them? It's an interesting thought and one we were only to happy to explore with the young people from Global Generation, Vlad and Extracts London."
The Honey Club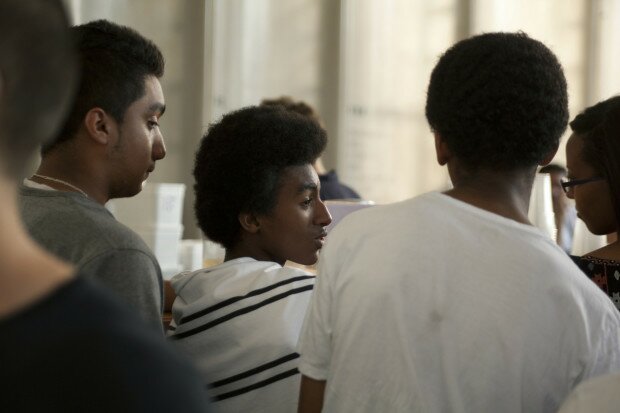 With just a month to execute the hive a lot of hard work went into the concept, design and build. As Juliet from Extract London comments: "We spoke to beekeepers, apiculture experts and scientists from all around the world trying to really understand what exactly bees need to create a structure they would inhabit and love. Getting down to the detail of their existence meant we could be exact and accurate in our design."
The Honey Club is one of Good Designs start ups to watch of 2013, look out for more content coming very soon. To read the feature article recently published on The Honey Club please follow this link.