Revolights
Joseph Maduma
July 18th 2013
Revolights are a new LED light system for bikes that might just be the biggest innovation in road safety in years. For regular city night-time bike riders staying visible on the road is a major problem. Standard reflectors and brake lights help but unfortunately riding at night is still one of the most common ways to be killed or injured on the road.
Funded off the back of a highly successful , the Revolight company's goal is to 'treat bikes like vehicles'. This is why the Revolights Wheels incorporate tail lights and brake lights, just like a car. The lights increase your visibility as you ride, making it easier for you to see your own path and allowing motorists to more clearly spot you.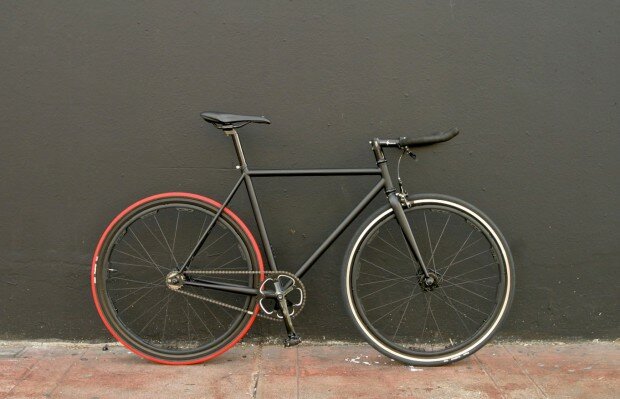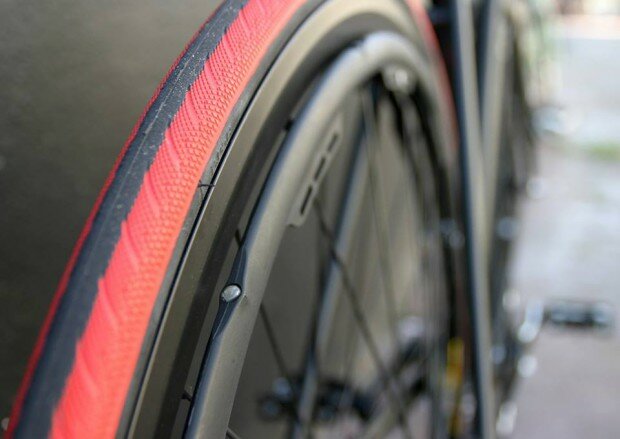 Here is how they work: the Revolights are integrated into both wheels, detecting how fast your tyres spin and only activating the appropriate LEDs so that you're always only emitting light behind and in front of you (and not into your own eyes). When you're slowing to a stop, the light pattern changes to a safety cycle, going around in a circle to show people that you're still there. The fact that they illuminate a 360 degree field of vision means that the rider now has a much better view of the surrounding area and can spot traffic issues earlier.
"We really want commuters to be safe riding to and from work" says co-founder and CEO Kent Frankovich. According to the National Highway Traffic Safety Administration 618 pedalcyclists died and 52,000 were injured from traffic crashes with motor vehicles in 2010.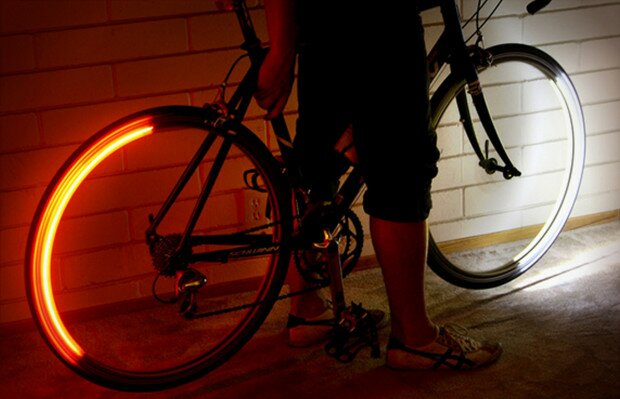 At around £200 a pop they don't come cheap but for both amateur and professional enthusiasts they combine the perfect mix of increased safety and style (the Tron-esque effect already attracting a lot of attention). Revolights also a offer a glimpse into the future, where innovative design thinking allows safety and style to sit side by side and as the designs evolve they will increasingly be adopted into the mainstream.