COMMON Pitch: A Party To Fix The World
Joseph Maduma
April 9th 2012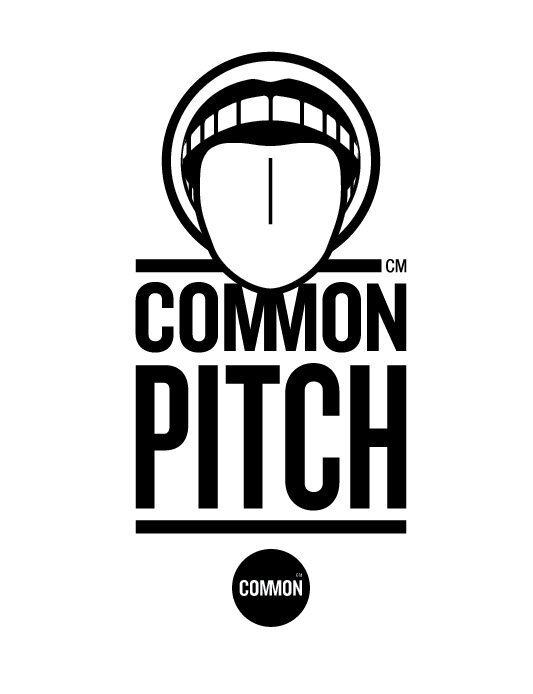 COMMON is very much a firm favourite here at Good Design. Founded in January of last year by ex-advertising rock star Alex Bogusky (named creative director of the decade by Adweek!) along with his wife Ana Bogusky and partners John Bielenberg and Rob Schuham, COMMON supports, connects and celebrates those designing a new era of socially-minded enterprise.
The vehicle which they use to celebrate these rising stars of business innovation is the excellent 'COMMON Pitch'. Billed as a 'Party to Fix the world' Alex describes it as "One part social change. One part problem solving. One part party.' Here's how it works: ten entrepreneurs have five minutes to pitch their world changing idea to a panel of social innovation experts as well as a live and virtual audience of thousands. Then at the the end of the evening the votes are counted and one lucky winner walks away with a prize package of cash and in-kind services valued at over $30k, to help turn their idea into reality. There is of course also the staple ingredients of any self respecting party in the form of beer and live music.
So far in America there have been COMMON Pitch's in Boulder, Colorado (where the team is based) and New York. As well as these events COMMON has now taken COMMON Pitch international, holding an event at this years Design Indaba, one of the world's biggest design conferences that serves to create 'A Better World Through Creativity'. So far there have been some brilliantly inspirational pitches with U.S. based start-up 'Good Karma', a subscription service that provides 'like new' baby clothes to busy socially conscious parents and Cape Town based EarthBagBuild, a social enterprise that teaches people to build their own affordable homes using unique earth bags, both winning COMMON Pitch NYC and South Africa respectively.
I think COMMON Pitch is a wonderful way of strengthening the social innovation community through putting the best creative, socially orientated entrepreneurs into the limelight and showing the world a better way of doing business. This type of event is something that has been happening in the tech world to great effect over the past decade but up until now has been lacking in the social sector. By providing this vibrant, entertaining platform COMMON have demonstrated that when you combine business with a social mission it really is one of the coolest things in the world. After all as Bogusky says "Saving the world has to be fun otherwise who's going to do it?