WWF / Rapanui collection
Joseph Maduma
May 20th 2014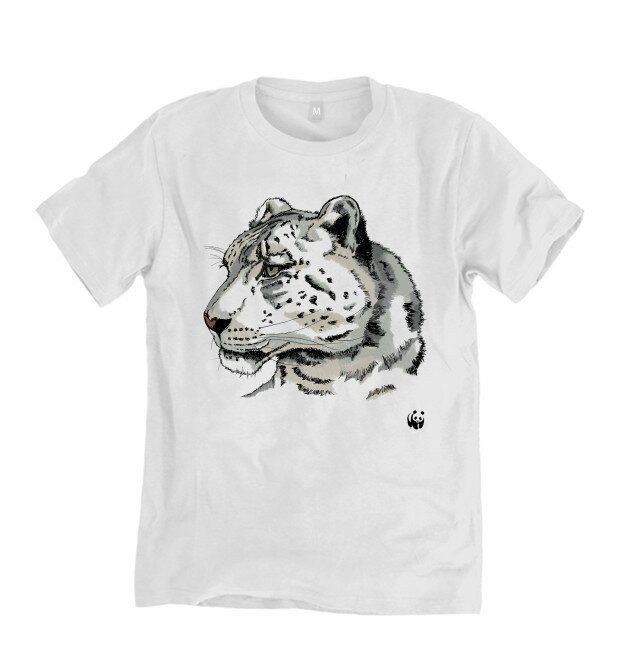 "As WWF fans from an early age, we're delighted to work with WWF-UK and bring their ideas to life in fashion."
Rapanui Founders, Rob and Mart Drake-Knight
WWF-UK and fashion label Rapanui have launched a range of environmentally conscious T-shirts and sweatshirts for wildlife supporters.
The collection, exclusively licenced to WWF-UK, aims to raise awareness of pressure on the environment and animals whilst raising funds that will help WWF-UK continue their vital conservation work.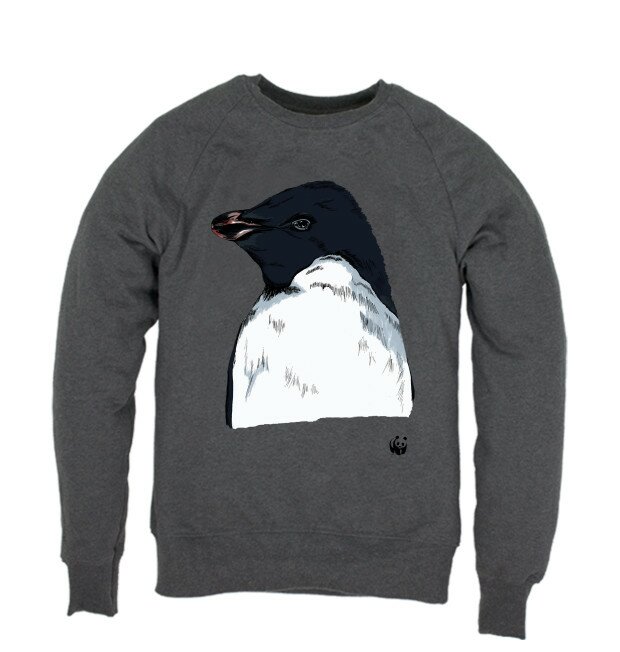 Eco fashion brand Rapanui was founded by brothers Rob and Mart Drake-Knight, who cite their passion for sustainability as the motivation for the WWF collection.
"We started Rapanui after learning about the reality of climate change – a business that created products that are better for the environment felt like the best way to make a real difference. Hopefully along the way, we can interest and inspire people to think about conservation. As WWF fans from an early age, we're delighted to work with WWF-UK and bring their ideas to life in fashion."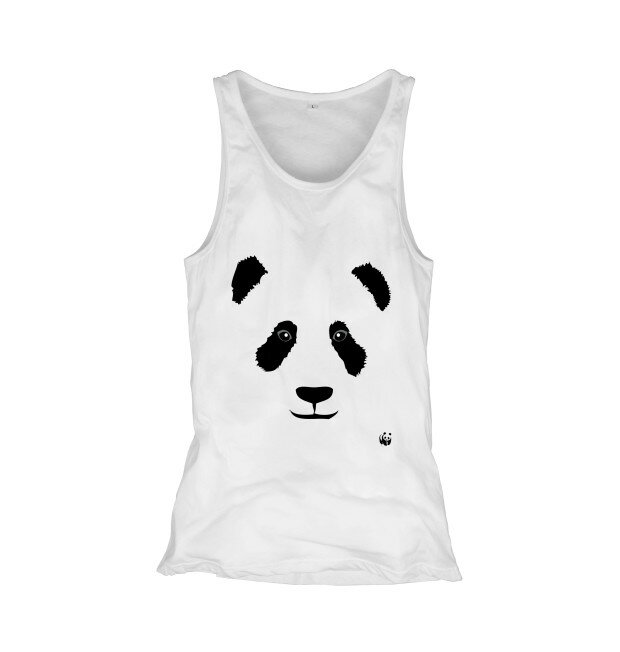 Howard Wright, Head of Licensing WWF-UK, said;
"This range of clothing highlights WWF's goals of a people living in harmony with nature. We're delighted be working with our friends at Rapanui on this range of clothing, it will help to raise awareness as well as funds to support our valuable work- and keep us looking good while we do it!"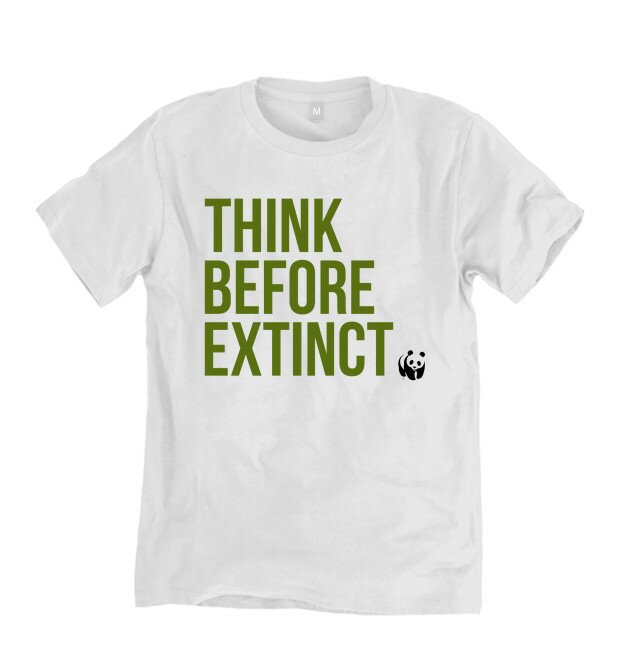 The limited edition collection features bold wildlife inspired designs; including a range silhouette cut out designs 'vanishing species' which visually demonstrate species threatened by extinction. The prints are created on the Isle of Wight on Rapanui's award-winning apparel, which is made from 100% certified organic cotton in an ethically accredited, wind powered factory.
Support WWF / Buy the tees from www.rapanuiclothing.com/WWF