Nike: Reuse-a-shoe
Joseph Maduma
June 13th 2013
When it comes to sustainability Nike really are a global brand that is walking the walk. Their A Better World initiative is a favourite here on Good Design with new sustainable innovations like 'Nike Flynit' helping win them Fast Company's Brand of the Year for 2013. They have come a hell of a long way since the sweatshop accusations of the 1990s and have created real positive change by putting sustainability and social impact at the heart of the Nike brand for the last two decades. A poignant articulation of this commitment is their 'Reuse -a -Shoe program'.
"We're working toward a common goal: to create the highest-quality sports surfaces available using the most innovative methods and advanced recycling technology."
Nike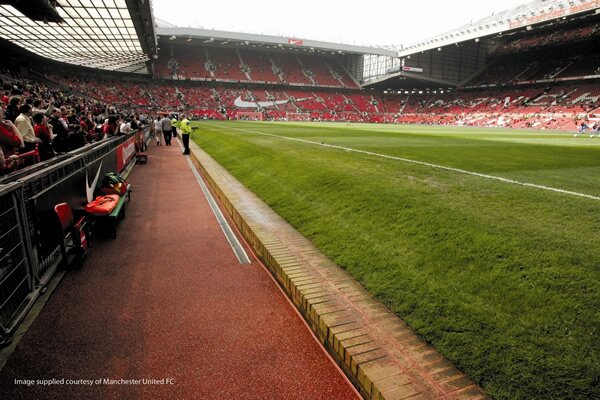 Nike's vision is that their products will be "closed loop" – that is, they will use the fewest possible materials and be assembled in ways that allow them to be readily recycled into new products. In the early 1990s, they created Reuse-a-Shoe to reclaim valuable materials from worn-out athletics shoes that would otherwise be headed for the landfill. Through this program, they have collected more than 25 million pairs of athletics shoes for recycling. They have also collected and recycled more than 30,000 tons of scrap material from the manufacturing process.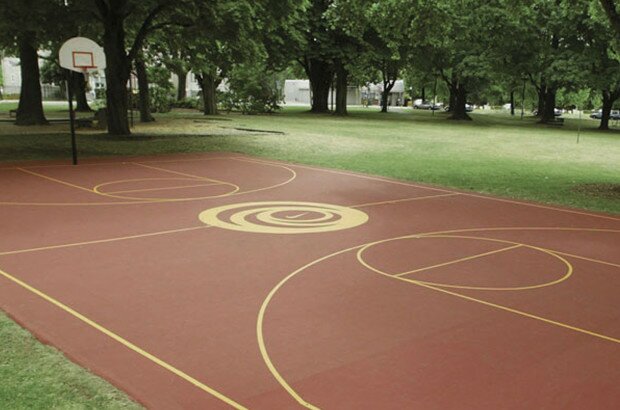 These collected shoes and scrap materials are then recycled into what they call Nike Grind. As part of Nike's global community investment programme they have partnered with leading sports surfacing companies to incorporate Nike Grind into thousands of sports surfaces in order to provide places for kids and adults to play.
Check out the brilliant animation by ManvsMachine at the top of the post to see the Reuse-a-Shoe innovation process in action.