Knee High Challenge shortlists 25 radical ideas
Joseph Maduma
November 4th 2013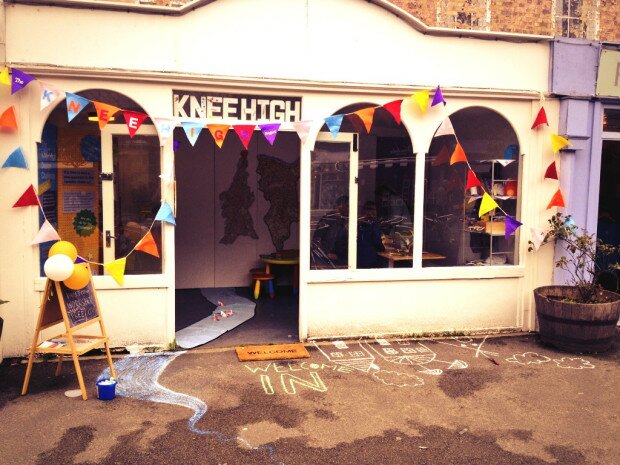 Design Council has announced that it has awarded funding for 25 radical new ideas that could improve the health and wellbeing of children under five. The ideas which include apps for dads, park re-designs, wearable technology and musical outreach will be tested over the coming weeks, and following further rounds of shortlisting, grants of up to £100,000 will be awarded in autumn 2014.
"We're thrilled to have received such a huge and varied response. What's great is that we will see designers working with families, large charities working with small businesses, and arts organisations working with communities."
Mat Hunter, Chief Design Officer at Design Council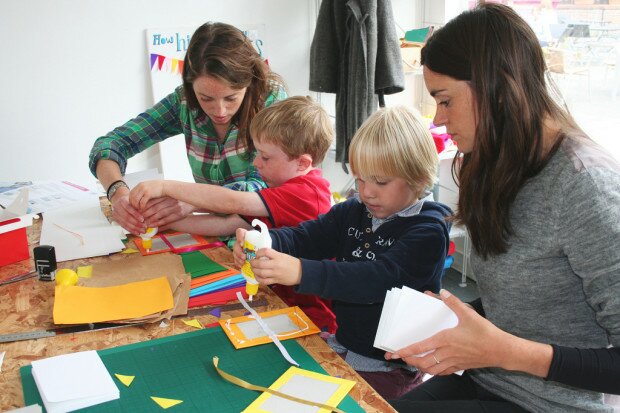 Design Council launched its Knee High Design Challenge in July 2013 in collaboration with Guy's and St Thomas' Charity, who are the sole funder of the programme, and the London Boroughs of Southwark and Lambeth.
The challenge aims to kick-start new products, services or environments that will improve the lives of under-fives in Southwark and Lambeth. It aims to do this by combating isolation and stress in families and encouraging play and learning opportunities.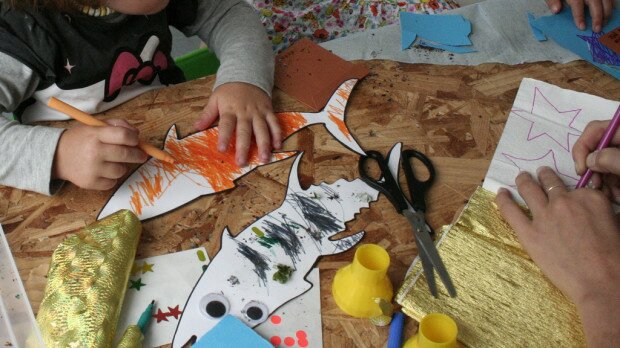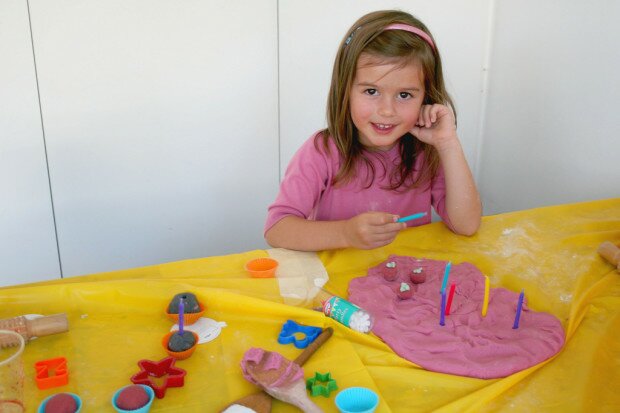 The Design Council's Call for ideas went far and wide to ensure a range of applicants. Proposals were received from national charities, design agencies, city farmers, local councils, entrepreneurs, nannies, theatre groups and families. Design Council shortlisted 25 out of 190 applicants for the Challenge, and is awarding each of the shortlisted teams £1000 for rapid-prototyping over the coming weeks.
Some examples include:
1. Make, take & explore emporium: Creative agency Explorer HQ are joining forces with Geography Collective and Lambeth City Farmers to create new spaces for children to learn through adventure in their own community.
2. The Good Enough Mum's Club is a musical written by mums Emily and Sarah. They have used their own experiences bringing up young children as inspiration. They hope to use the material as an outreach tool to connect local families, start conversations about things like post natal depression, and help them relieve stress.
3. Character Counts has collaborated with Save the Children to propose a different way of looking at development. It aims to create tools to help families understand their child's character, as opposed to intelligence. Encouraging the development of soft skills in this way could significantly improve a child's potential at school and in later life.
4. Cook Collective has been proposed by local entrepreneur Jennie Winhall. It's a parent run healthy food take-away run from community and school kitchens. Preparing a hot and healthy dinner is a challenge for many families. Cook Collective could provide affordable healthy eating, community spirit and a new alternative to the local chicken shops!
All the teams behind the ideas will receive support from an Advisory Board of entrepreneurs, designers, psychologists, and healthcare professionals convened by Design Council throughout the entire process.
Good Design will be following the progress of the challenge and bringing you updates up until the winner is announced. So stay tuned!