Tech Will Save Us: DIY Gamer Kit
Joseph Maduma
October 15th 2013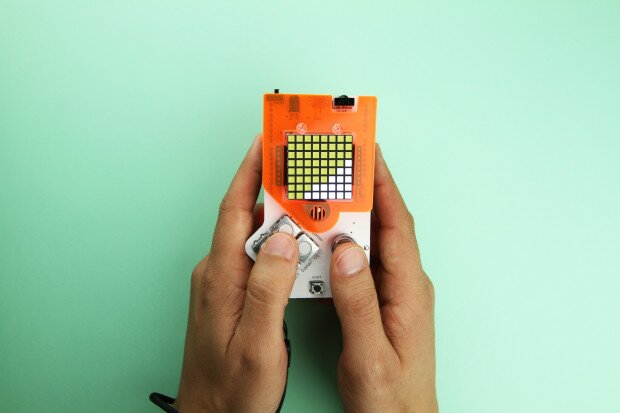 Technology Will Save Us – the haberdashery for technology – is one of Good Design's favourite start ups this year. After covering their DIY Speaker Workshop earlier this year, they are well and truly on our 'ones to watch list'. They have now launched what looks like it could be their most fun kit yet, the new DIY Gamer Kit.
The kit came about from an in-depth user centered research with young people across the United Kingdom, heavy product development and testing with The Royal Institution and the TWSU community. It all started when TWSU was invited to be a part of the NESTA national campaign 'Make things do stuff'. The aim of this was to mobilise the next generation of makers in correlation with next year's change in the national school curriculum to focus on more technology making skills for young people.
The campaign was supported by Nominent Trust and Mozilla Foundation and gained media coverage across yahoo, Wired, The Spectator and other national media. The campaign enabled TWSU to interact with hundreds of young people across the country. By engaging directly they found out what their interests were, how they feel about technology, what role they would like technology to play in their lives and what they would like to be making with technology.
"The thing we love most about the DIY Gamer Kit is that we have designed an experience that is only the beginning"
TWSU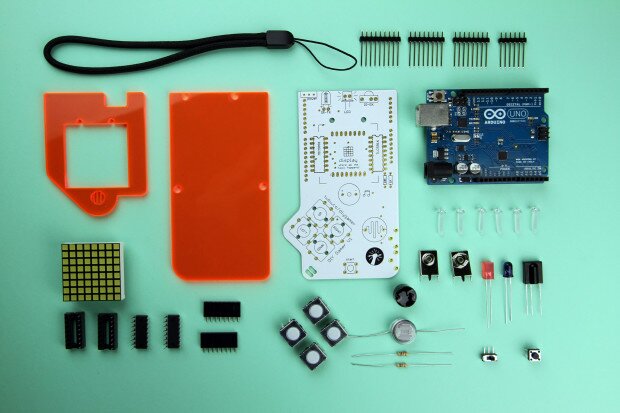 The first hand research highlighted young people's thirst for technology with 54% spending 2-10 hours a day using a range of different technology. The gap was not their love for technology, it was their understanding of how it works. When asked what tech skills they had, 26% listed computing, Microsoft office or typing. The remainder either said no skills or had no response.
The theme that became apparent throughout all TWSU's interactions was that the young people wanted technology to add more to the things they already loved. Gaming was one of the key themes that came up again and again and so they took on the challenge. Could they create a DIY gaming console that would make gaming better for people and help fill this gap in with skills around technology?
They began creating prototypes and started testing straight away with iterations evolving from user testing with the Royal Institute and the TWSU community. Here are the skills that you will learn with the DIY Gamer Kit:
- Physical Electronic Skills
- Understanding of how the sensors work with a microcontroller.
- How to solder
- Programming with Arduino
- Prototyping Skills
- Creative computing skills
- Game Mechanics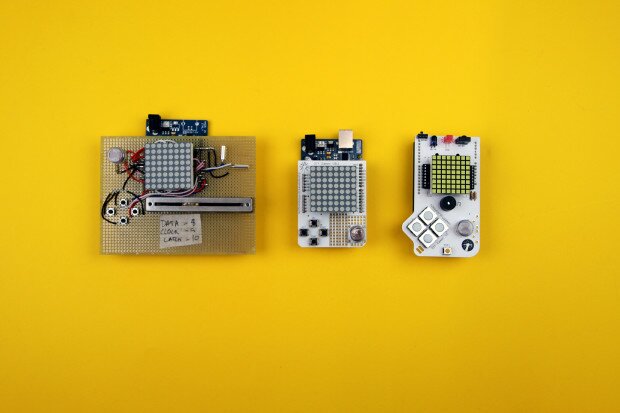 The kit looks like fantastic fun, what could be more awesome than designing, building and programming your own games on a games console you built? The DIY Gamer Kit brings you an amazing Make and Play experience that delivers on a number of levels. Firstly it is run off the Arduino platform so all of the code will open source and be freely available.
Secondly, TWSU have included an infra-red sensor so you can create your own multiplayer games. This means you can actually hook it up with your friends and battle each other! Thirdly, you can create your own games with inspiration from the TWSU purpose built digital library that will help even a novice create their own game to show off to their friends.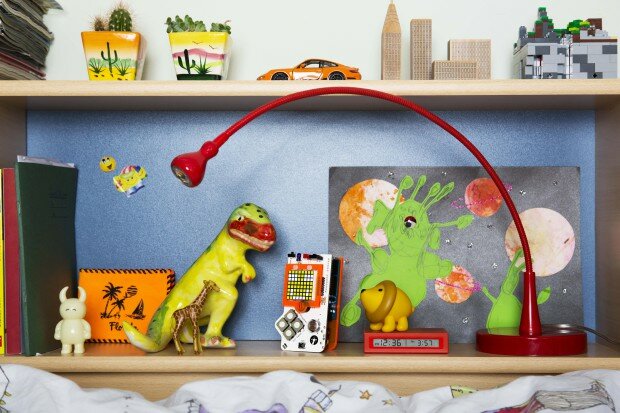 The two games included with the DIY Gamer Kit were created by 15 year old Finnbar Keating, a budding young technology enthusiast, who used this as a part of his recent GCSEs where he was awarded all As and a commendation. The thing TWSU love most about the DIY Gamer Kit is that they have designed an experience that is only the beginning. They want the users to take over and build their own games and share them within the TWSU community.
TWSU will be taking orders on our website from the 21st October making the DIY Gamer kit a great 'edutainment' gift for a game fanatic this Christmas!