Pearlfisher Gallery presents MAN&GOD
Joseph Maduma
October 24th 2013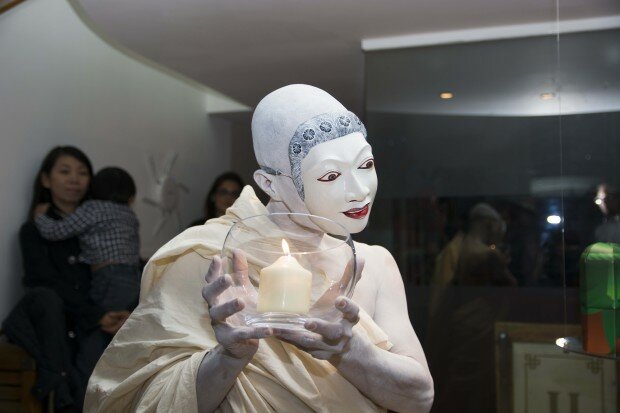 Pearlfisher hosted the internationally acclaimed experiential exhibition MAN&GOD, which arrived for the first time in London this October. The exhibition opened its doors with a private view and live performance on Thursday 10th October and will closed on Friday 25th October 2013.
MAN&GOD seeks to explore the relationship between Man and God through the eyes and ideas of creative minds of different faiths and various cultures. It re-examines the ancient questions of God in a new way at a crucial time.
"MAN&GOD is a powerful experiential exhibition that aims to make audiences pause and re-think some deep and fundamental questions brought together by notable designers and artists from around the world"
Jesper von Wieding, Co-Founder of 3X and MAN&GOD co-curator.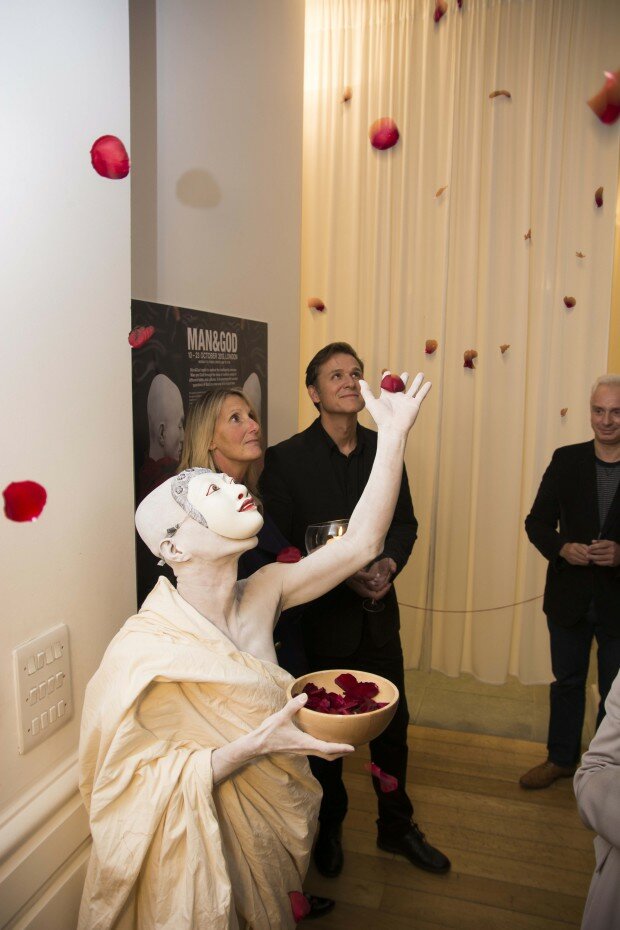 Along its journey around the globe, not only has its number of contributors grown, the scope of MAN&GOD has also expanded beyond book and poster design and now includes moving graphics, video arts, installation art and performing art.
Pearlfisher Founding Partner and Chief Creative Officer, Jonathan Ford, commented "We are continuously looking into inspiring creativity and getting people to think in a different way. Man's relationship with God is one of human-kind's most ancient and controversial unanswered topics and it is hugely exciting to see how the vast differences in our beliefs on this subject have inspired such amazing creative expressions. We are thrilled to be hosting such a unique and thought provoking exhibition in our Pearlfisher Gallery this autumn."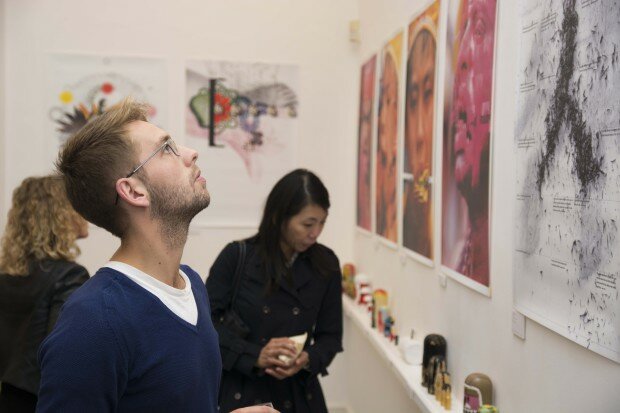 Jesper von Wieding, Co-Founder of 3X and MAN&GOD co-curator, commented "We are very excited to be bringing the MAN&GOD exhibition to London for the first time and holding it at Pearlfisher's beautiful Gallery space. MAN&GOD is a powerful experiential exhibition that aims to make audiences pause and re-think some deep and fundamental questions brought together by notable designers and artists from around the world. We are looking forward to the 10th year of MAN&GOD being the best yet."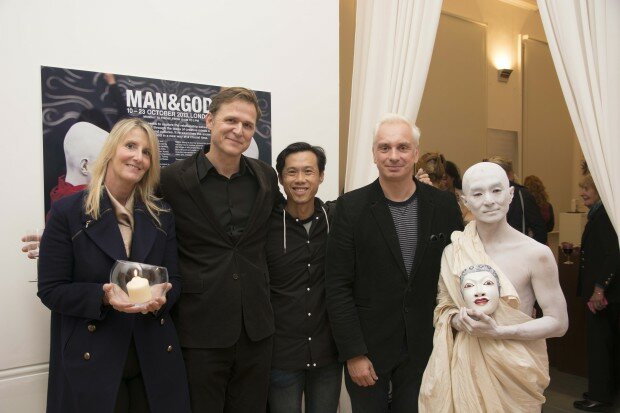 MAN&GOD is a project by Art4Soul. Throughout the exhibition, some of the artwork will be available to buy and visitors will have the opportunity to take part in the exhibition and create artworks that answer some very deep questions such as 'Is there purpose in life?' or 'Is there God?'