The Art of Winning with LBB at Boxpark
Joseph Maduma
July 11th 2012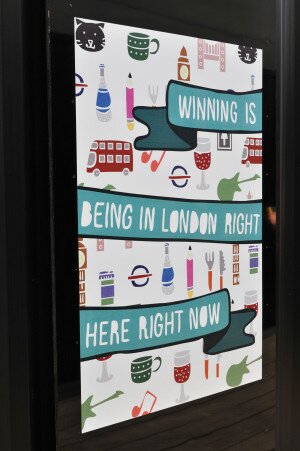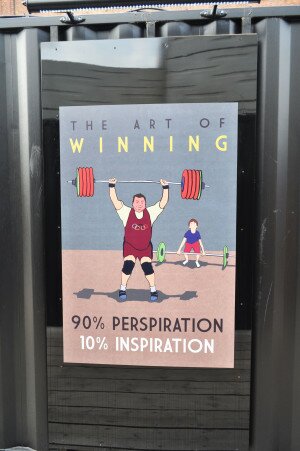 What do you think of when you hear the phrase 'The art of winning'? Federa's unearthly ability to create new angles on a tennis court? Or the feeling you get when you come back from a personal hardship only to feel bigger and better? This was the conceptual gauntlet thrown down to young illustrators and designers by creative directors Ansel Neckles and Stephanie McLaren from creative agency Twenty%extra in 'The art of winning' poster competition. The launch party for the exhibition was held at the super trendy location of Boxpark in Shoreditch , the world's first pop-up mall. Nestled in between Nike-iD and Amnesty the Let's Be Brief crew had set up the decks and the rum, providing the perfect backdrop for a sunny summer's evening of music and art.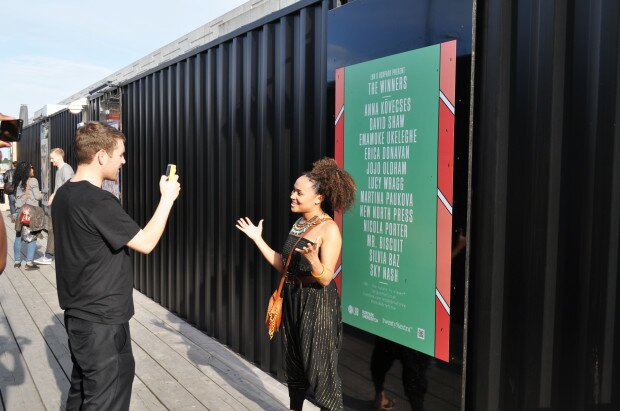 Taking a walk around the exhibition it was clear that the artists really had interpreted the brief in their own way. Entries ranged from a superbly surreal take on snakes and ladders peppered with all sorts of cryptic symbolism to the rousing message of 'Winning is being in London right here right now'. They had entries from London to as far away as Belgium, with one of the artists even flying in especially for the event. I have to say I was blown away, not just by the high calibre of the entries but also by the wonderfully eclectic crowd that the event managed to attract. Melancholic summer beats pounded out over the sound system from Earnest Endeavors and the event was rounded off with a live P.A. from up and coming songwriters / MCs The Insomniax.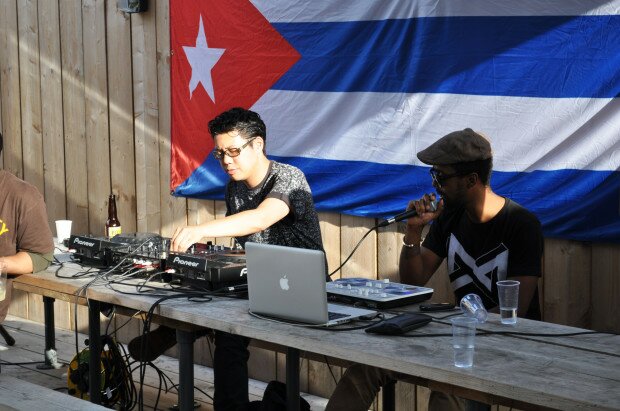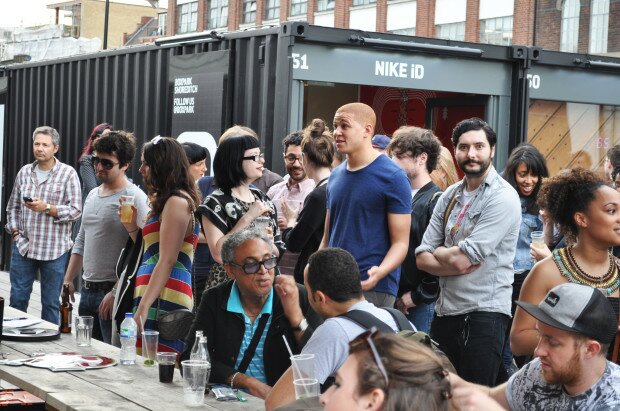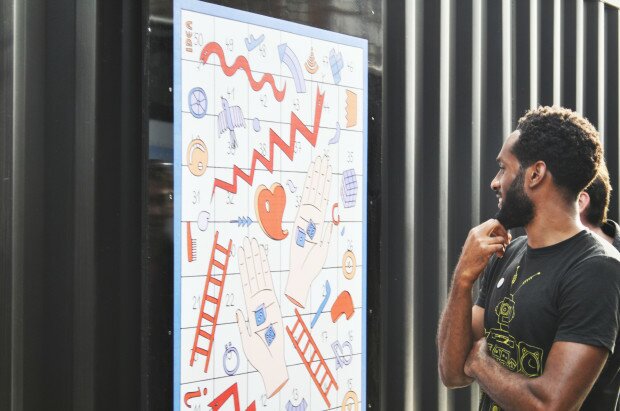 The day also saw the launch of Twenty%extra's summer programme working with young people calledLet's Be Brief. A creative talent agency in its own right, Let's Be Brief spots the brightest up and coming young sparks and helps them harness their creativity through workshops in branding, marketing and advertising.
Knowing Steph and Ansel personally after having been an intern a few years ago myself on the Let's Be Brief scheme, it was really great to see just how far the agency had come to be hosting such a fresh, innovative and well received event at a space like Boxpark. I for one hope it is the first of many similar exhibitions, so I can hopefully bring you more out of the box thinking and have some more free rum!
If you didn't make it down to the launch event, don't worry, you can catch 'The Art of Winning' until the end of July. It comes highly recommended on Good Design.