The Honey Club
Joseph Maduma
June 3rd 2013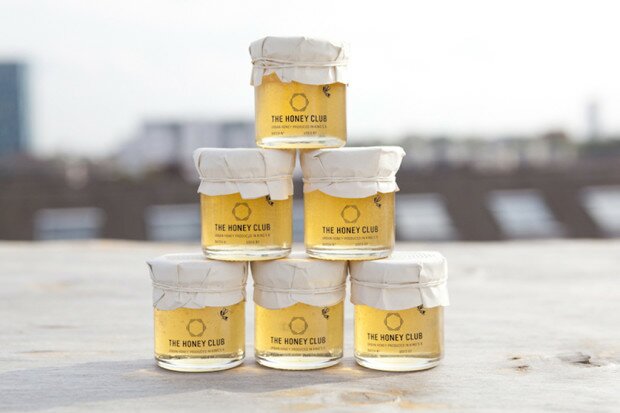 'No more bees, no more pollination, no more plants, no more animals, no more man'
Albert Einstein
Bees are an absolutely essential part of our eco system, something that Albert Einstein knew only too well. He predicted that "If the bee disappears from the surface of the earth, man would have no more than four years to live. No more bees, no more pollination … no more man!" A dramatic statement yes, but when you stop to consider the fact that bees pollinate around a third of everything we eat in Europe and are worth over £1bn to the UK economy annually, you start to see just how vital they are to our well-being. Sadly however, we haven't been giving our honey making friends the kind of respect they deserve and if we don't act soon we could see them disappear from Britain completely by 2018. Luckily there are people out there that do give a damn and they have the ambition of 'creating the biggest bee keeping network in the world'. Their name is The Honey Club and they mean business, good business.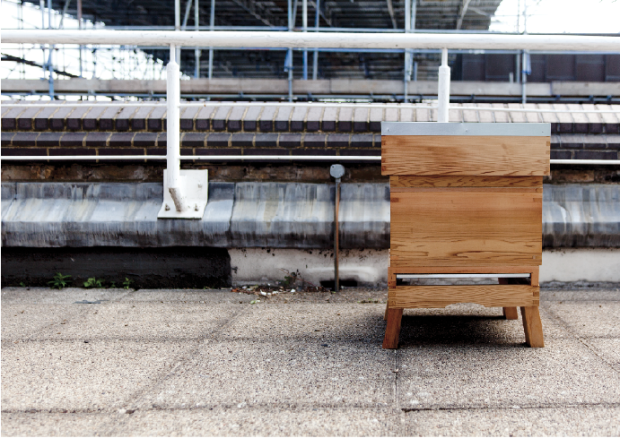 The Honey Club is a social enterprise set up by a collective of designers, strategists and social impact specialists based at international brand consultants Wolff Olins London offices. The story started in 2008 when Wolff Olins worked in partnership with a local youth charity, Global Generation, to build a roof garden above their offices. A year or so later Global Generation approached them again asking if they could install two hives on the Wolff Olins rooftop, which they had got through funding from The Cooperative. To explore the collaboration further and to understand how they could have a real social impact in their local community they defined, nurtured and built a social enterprise and called it The Honey Club.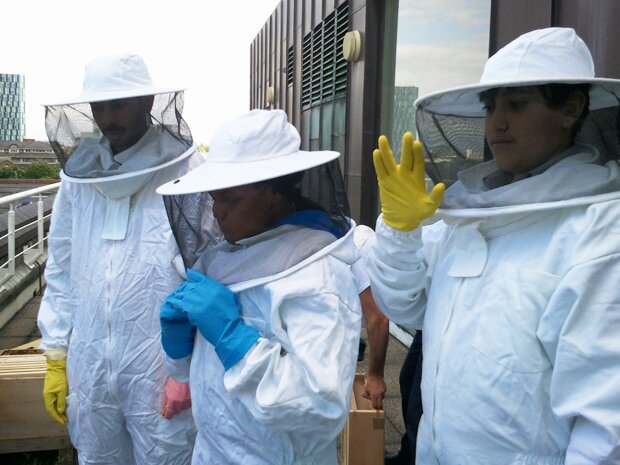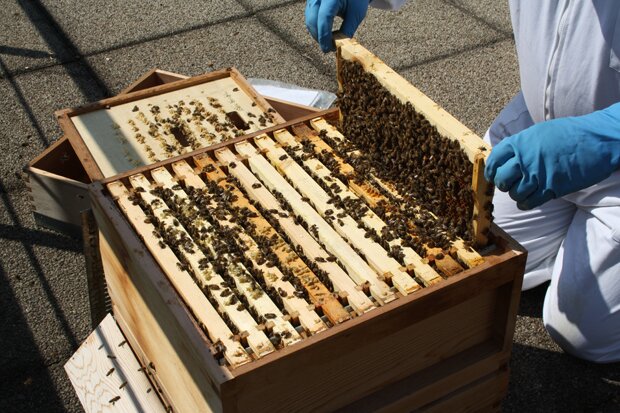 Based on membership they have designed a business model that uses bee-keeping as a platform for community engagement and youth learning. They focus on their local community in the King's Cross area – bringing together a diverse group including young people, businesses, charities, beekeepers, gardeners… to explore ways in which they can be more bee-friendly, community-orientated and environmentally responsible. So far The Guardian, Eurostar, Phiadon and Central St Martins's College are some of the local businesses to join the Honey Club community.
'Our mission with the Honey Club is to build the biggest bee-friendly network in the world'
Yelena Ford, Co-Founder - The Honey Club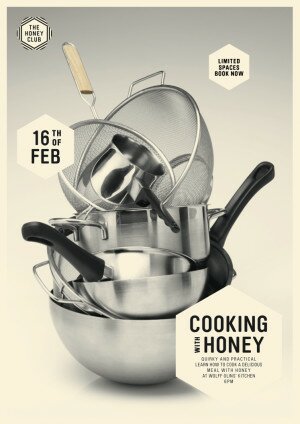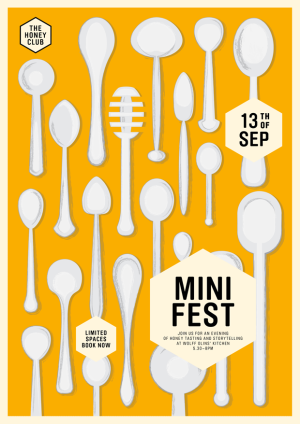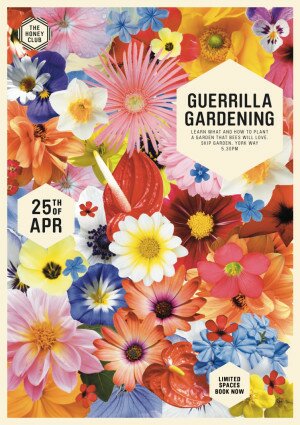 One of Wolff Olins great mantras is 'prototyping the future' and the Honey Club has become a living manifestation of it. They have designed a brand with a hands-on approach of 'learning through doing' which allows them to be extremely nimble and versatile as a business, constantly experimenting and opening up space to be playful and creative in moving the brand forward. This flexibility extends into all of their communication material including the beautiful visual identity designed by Charlotte Coulais which uses an 'invisible honey comb grid' to generate multiple patterns to striking effect.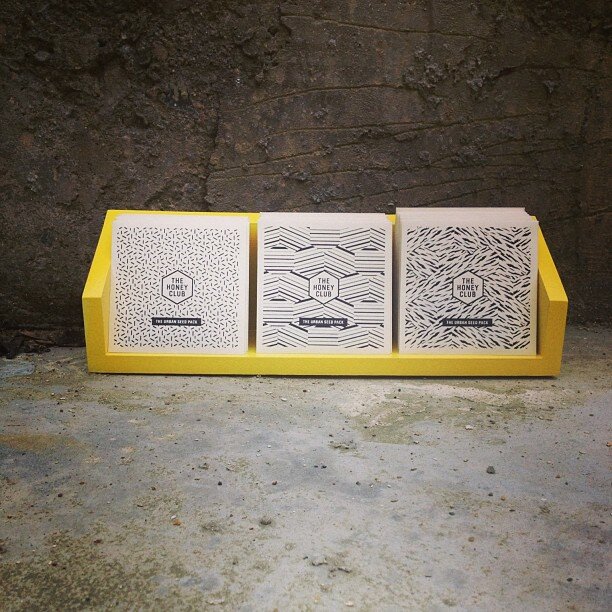 Co-creation sits at the very heart of the Honey Club brand and along with collaboration from other designers they have included the young people from Global Generation, known as generators, from the very conception of the business. This has included creating the Honey Club concept, pitching to corporate members, hands on bee-keeping training with Urban Bees Ltd, running and hosting events, story making and all aspects of communicating the narrative of change. It's a fantastic boost for their self-confidence and gives them the possibility of working side by side with businesses to set up, run and develop the social enterprise, gain new skills and experiences and make contacts for future work opportunities.
"One day, if I have children, I would be able to back them up and encourage them not to be scared of insects… Not to be afraid of the world."
Jihan, Generator (Global Generation)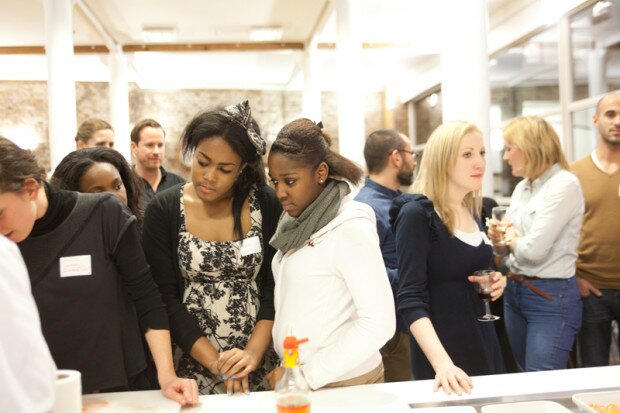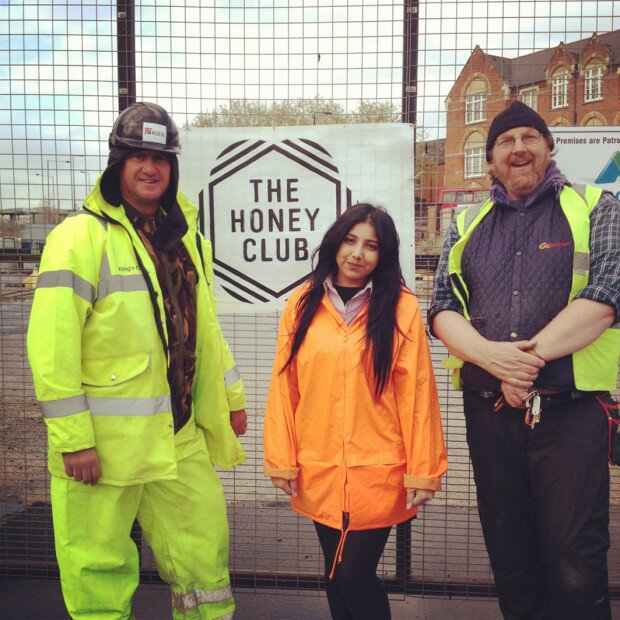 There is a lot to be learnt from the plight of the honey bees and the way they work together as a community. All of their small individual actions go towards creating larger outcomes for the community as a whole and for the greater good i.e. the bees become a 'super-organism', that lives or dies depending on the health of all its parts. If, as The Honey Club hope, they achieve their ambition of 'creating the biggest bee-friendly network in the world', the club, just like the bees, will have created a business that through humble local beginnings and small individual actions will help create better communities by educating people on a global scale. Now that is a brand mission worth working towards and the future looks very bright indeed for The Honey Club.