Ippon Matsu Beer: Brewed with a purpose
Joseph Maduma
February 3rd 2014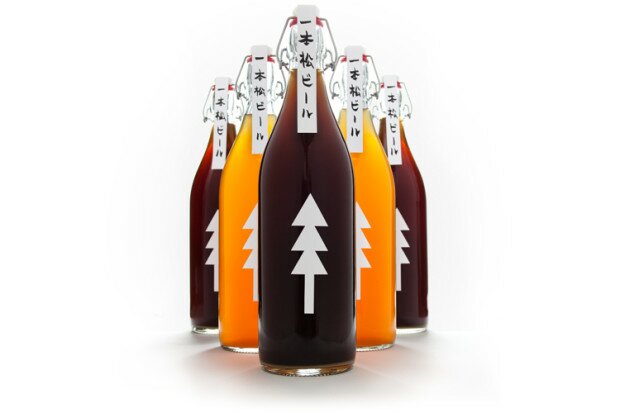 We are hardly out of the first month of 2014 and already there is a contender for Good Design's brand of the year. After the tsunami in Japan in 2011, founder Kota Kobayashi living in Brooklyn NY desperately wanted to do something to help his country to rebuild. With a long standing fascination in brewing beer and a sense of urgency he hit upon his solution 'Ippon Matsu'.
"What makes our beer so special isn't the ingredients or brewing method, but the message of hope that each bottle carries."
Kota Kobayashi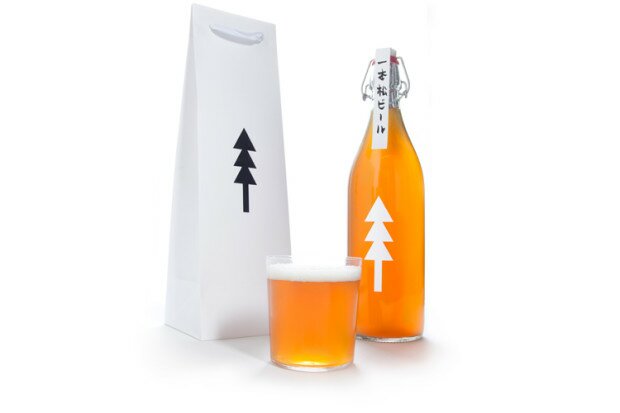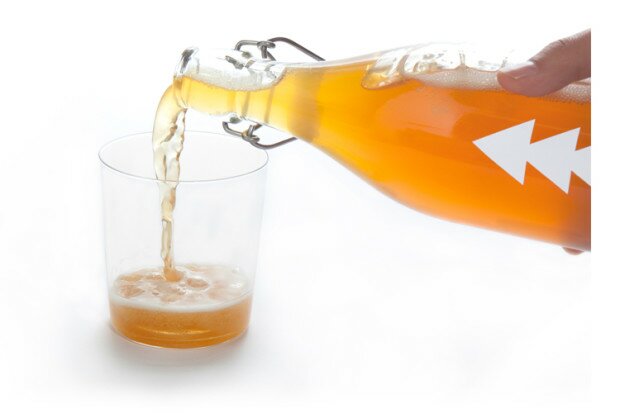 "We definitely want people to enjoy a great tasting beer, but it's much more than that. We want them to walk away knowing that they can make a difference by doing something they enjoy."
Kota Kobayashi
Literally translated Ippon Matu means 'One Pine Tree', this refers to the only pine tree in Rikuzentakata to survive the tsunami (there were over 70,000 before the disaster), it's this symbol that inspires the whole brand. Its design is a symbol of charity and hope for Japan's brighter future. A scroll-like, handwritten label seals the top with its story written on the inside. The label is a solitary pine made of three triangles facing up, symbolizing the wish for progress in the reconstruction efforts.
With growing demand and attention from the media Kota hopes to partner with a brewery in the near future. This way Ippon Matsu will be able to spread their message further and raise even more donations. They have just won The Dieline much coveted packaging design award in the beer and malt beverages category so 2014 looks set to be a very exciting year for drinking beer with a purpose.