WWF 'Unseen' Film Trailer
Joseph Maduma
January 21st 2014
"WWF wanted to approach campaign videos in a new way and create something that was fresh and exciting."
Nice and Serious
WWF have launched a new sustainable palm oil campaign, with the release of a spoof film trailer "Unseen" www.unseenthemovie.com. The trailer and the accompanying website encourage the audience to engage their consumer power, by using Twitter to drive change and encourage companies to act more responsibly.
"Unseen" gives consumers the illusion that they are watching a standard action/thriller movie trailer. The big reveal happens in the last ten seconds of the trailer and acts as a catalyst to shock consumers into action. The trailer plays on the idea of the 'everyday hero'. The message of the video encourages consumers to check the ingredients of the products they use to ensure they aren't unknowingly supporting those companies, who endorse usage of unsustainable palm oil.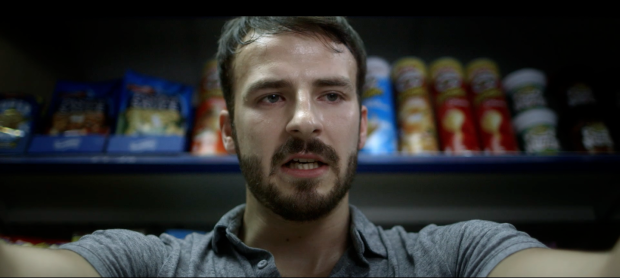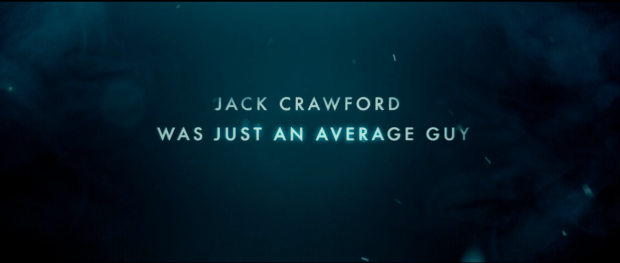 Palm oil is a product that lies "unseen" in approximately half of all packaged products in the supermarket, including food products, detergents and cosmetics. WWF have stated that the growing demand for palm oil is adding to the already severe pressure on remaining rainforests of the world, especially in Indonesia and Malaysia but also increasingly in Africa and South America. It is threatening the survival of species such as the orang-utan, the Sumatran tiger, rhino and elephant. Forest loss and the draining of peatlands for palm oil plantations is also contributing to climate change and displacing local people who rely on the forest for food and shelter.
Nice and Serious, the creators of the faux film trailer, explained that "WWF wanted to approach campaign videos in a new way and create something that was fresh and exciting. We therefore came up with the idea of creating the movie trailer, "Unseen", which is both dramatic and engaging – a film people want to share online with friends. This film is revolutionary for a charitable campaign, at first people think they're just watching a cool movie trailer and it's only at the end they realise it's a campaign film for sustainable palm oil."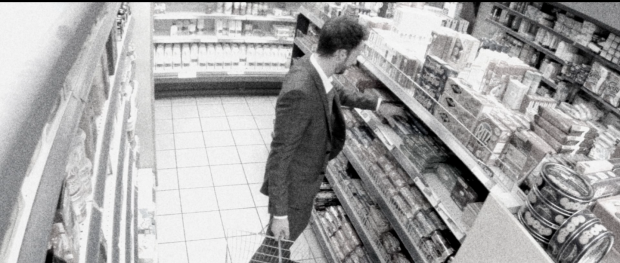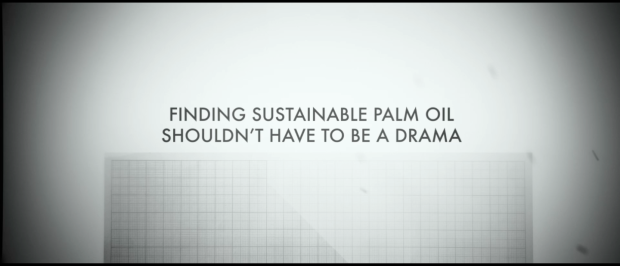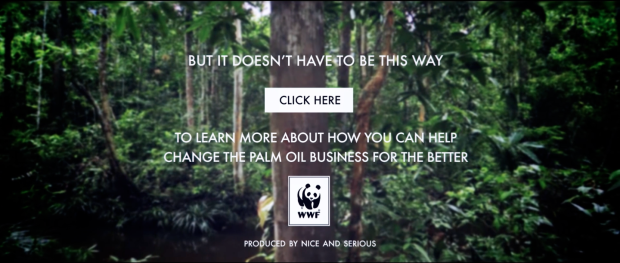 The website (http://www.unseenthemovie.com) provides consumers with information from WWF's 3rd Palm Oil Buyers Scorecard, a project which scored and ranked 130 retailers and consumer goods manufacturers from 14 countries on just how sustainable their palm oil usage is. There is a Twitter function on the website that enables the audience to directly tweet all the companies in the Scorecard. The tweets are tailored to the companies' position in the Scorecard.
Brigitte Alarcon, Food Campaigner at WWF UK said "We are pleased to see that consumers are already actively sharing the video and have been conversing with companies on Twitter. Whilst many major UK brands like Unilever, The Body Shop, Waitrose, and Marks and Spencer did well in the Scorecard, we are hoping they will now go further and introduce greenhouse gas policies to further reduce their impact from palm oil.