Pearlfisher launches new book 'Have No Fear'
Joseph Maduma
February 17th 2013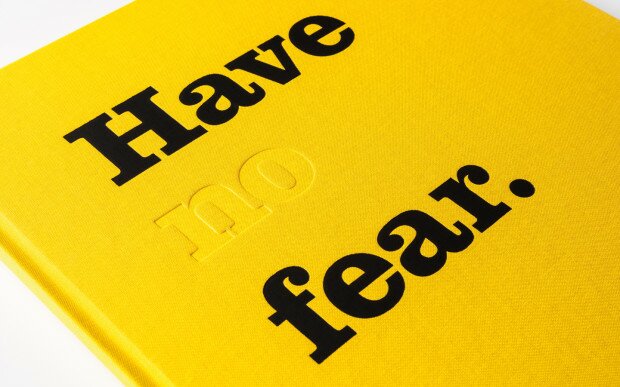 In our new interview series 'Designed to Innovate', Good Design spoke to one of Pearlisher's founding partners and chief creative officer Jonathan Ford to find out his thoughts on the future of brands, designing engaging experiences for sustainability and using design as a tool to improve lives. It's a fascinating window into the mind of one of the most prolific brand designers in the industry today and I strongly urge anyone who is interested in design, brands and social innovation to give it a read, it really is insightful and inspirational stuff. Read the full interview here.
One message that came through very strongly in Jonathan's interview was the emphasis and importance Pearlfisher place on the power of a strong internal creative culture, stating that 'continually nurturing a creative culture is THE reason Pearlfisher has flourished.' To celebrate this, along with the fact that Pearlfisher has just had its 20th birthday, the London and New York offices have released 'Have No Fear', a celebration of ground-breaking design.
"Now, more than ever, the importance of great design in bettering lives everywhere cannot be underestimated"
Johnathon Ford, Founding Creative Partner of Pearlfisher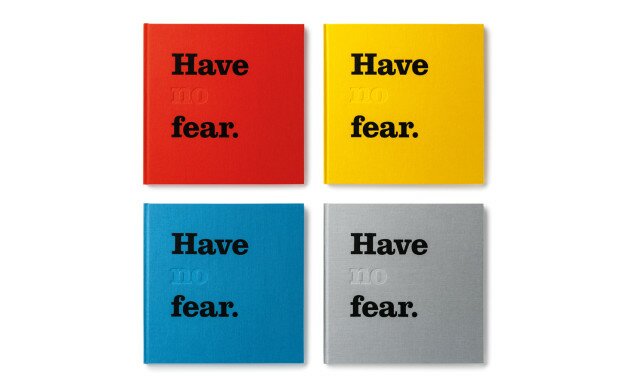 'Have No Fear' book is a collaborative work that has been designed, written and produced by Pearlfisher's studios in London and New York. It is a celebration of graphic design and is made of 20 powerful beliefs that have defined Pearlfisher as an agency over the last 20 years.
With the design of each of the 20 beliefs brought to life through effective graphic ideas but limited to two bold simple typefaces and in black and white, 'Have No Fear' provides a window into Pearlfisher's culture as well as being a beautiful example of how a simple idea can be brought to life through design. Ultimately, the books theme is a powerful reminder to anyone with a desk job and a dream of the importance to be brave, to seek out and create the new, and to take risks along the way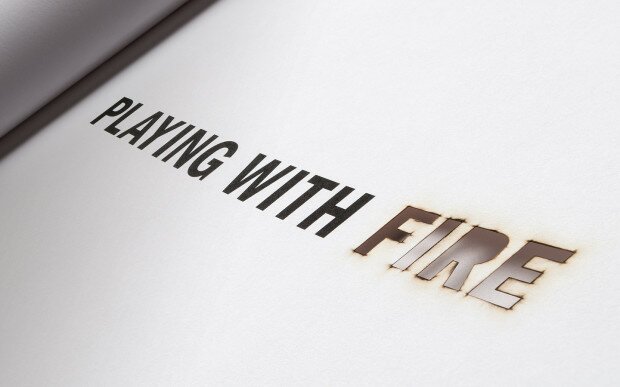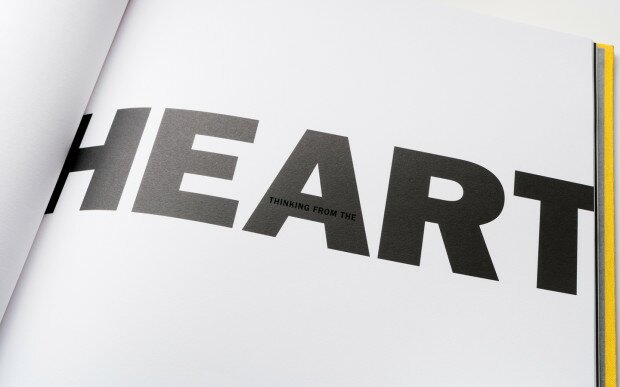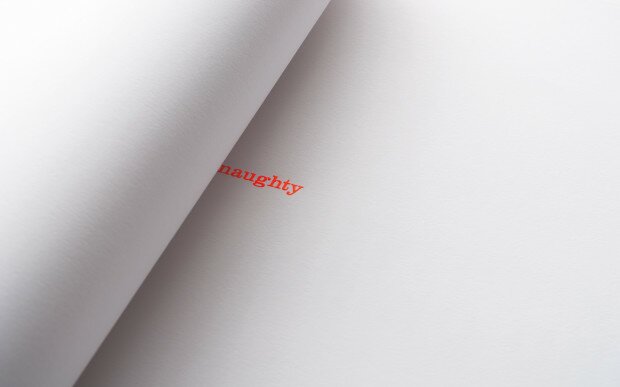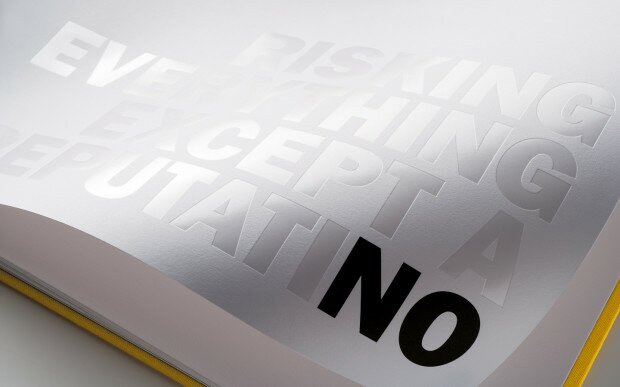 Jonathan Ford, who directed the project comments: "People have many theories as to why Pearlfisher is special but the one thing that unites us all is Design. Now, more than ever, the importance of great design in bettering lives everywhere cannot be underestimated".
'Have No Fear' is a celebration of Pearlfisher, but importantly it is also a manifesto that champions risk takers. Those that challenge, discover and dream – and in doing so create change that makes the world a better place".
The first limited edition run of 'Have No Fear' comes in a choice of four cover colours. For more information about pre-ordering a copy please contact .