The 100 Project
Joseph Maduma
July 31st 2011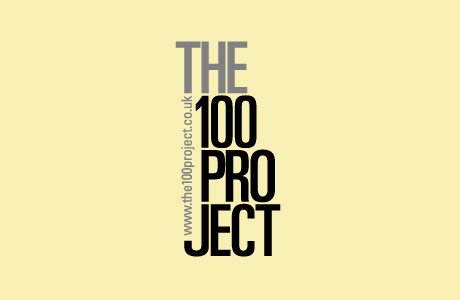 The 100 project is a new charitable initiative from London based digital agency Poke. The idea is simple; 52 artists donate a piece of artwork to be auctioned on the project's website. Each piece has a starting price of £100, so if they manage to sell 52 (one a week) over the next year they will have made enough money to send 100 young people for a term of drawing classes at East London's prestigious Prince's Drawing School.
The project is the brainchild of Poke's latest 24-hour 'Hack-day', where the company closes for 24 hours and runs a creative competition. This year's brief was to create a digital solution to a problem within the local area of Shoreditch, with a finished idea and digital product completed within the 24 hours.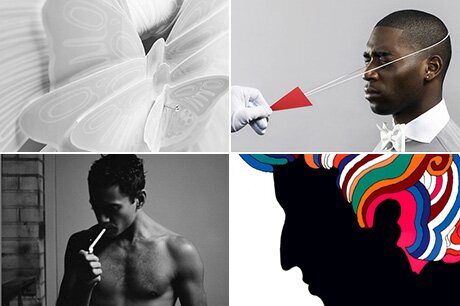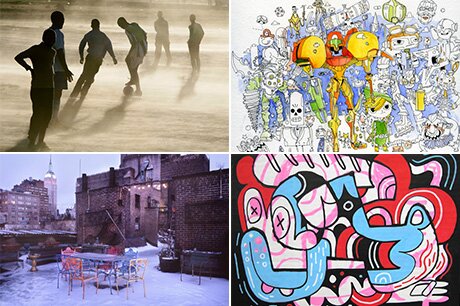 The aim is to use the artists of today to inspire the creative talent of tomorrow, giving local children aged 10 to 18 who wouldn't normally be able to afford to attend a school such as Prince's the opportunity to explore their potential and helping them gain the skills needed for a creative career. It's also a great chance to snap up work from up and coming artists / illustrators whilst supporting a good cause. There have also been some high profile donations from the likes of Damian Hurst and Milton Glasier.
Mark Chester, Executive Director at the Prince's Drawing School says: "This is a great initiative. Serious and sustained drawing tuition for children is rarely available. When it is, it often requires financial commitments beyond the means of many families. By teaching children to draw we are opening the door to careers in the digital and creative industries, art and design, architecture and engineering and this funding will allow far more children access to these opportunities".
To show your support and get a bid in for some of the excellent artwork on offer. Visit The 100 Project website.